What About Us
Pageworks was formally launched in 1988 about the time computer-aided graphic design exploded. Our initial business took advantage of what the Macintosh offered in design, but in 1987-88 that meant a 9″ screen and a $4000 basic Laserwriter! FedEx and faxes were still fairly new and our stat camera still saw frequent use for camera ready art for brochures and advertising. 30 years on, the principles of design remain the same even if the technology is completely different, and we continue to take pride in making our clients look their very best!
Account Manager/Media Specialist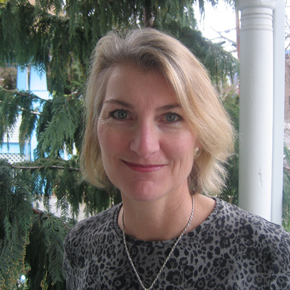 Paige Rouse has extensive experience planning, implementing and managing marketing and public relations projects. With close to three decades of experience in journalism, marketing and advertising, Paige is responsible for media planning and purchasing, analysis, writing, media relations, social media engagement, and public relations. She continues to explore technological developments in our rapidly changing media environment.
Paige graduated from the University of California, Berkeley, with a double major in Mass Communications and Sociology.
paige (a) pageworksdesign.com
Art Director/Designer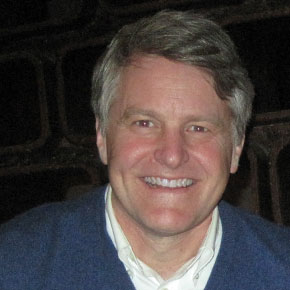 Rountree Rouse has been at the forefront of computer-aided design since 1985. An avid learner, he has relied on a foundation in art history and a thirst for understanding digital technology. His expertise has built Pageworks into a progressive, full-service advertising agency.
At Pageworks, Rountree is the principal designer handling projects from initial client consultation to production and delivery of final artwork. His thorough knowledge of computer graphics software and electronic capabilities ensures that projects are handled with time and cost efficiency. He holds a degree in History with a minor in Art History from University of North Carolina, Chapel Hill.
rountree (a) pageworksdesign.com
Administrative Assistant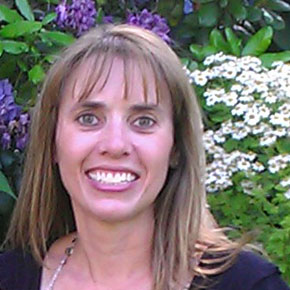 Christie Zeman provides supportive services for client projects, business operations management, project management, and accounting. Her efficiency, energy, and attention to detail help keep our organization streamlined.
christie (a) pageworksdesign.com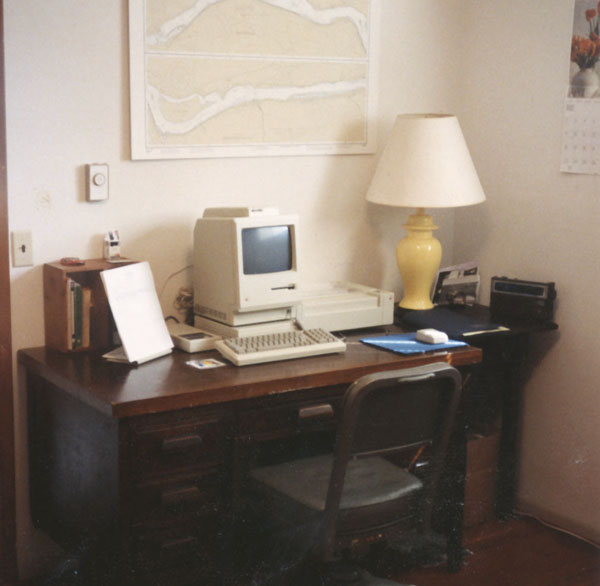 Pageworks headquarters circa 1988, complete with Mac Plus, 20mb hard drive and Imagewriter II